Exceptional Dental Care at Affordable Rates.
BALGOWLAH FAMILY DENTAL PRACTICE
Welcome to Balgowlah Family Dental Practice, where we provide the highest quality treatment for the whole family in a friendly, compassionate environment.
We practise from a holistic perspective, and our main focus is a commitment to the wellbeing and comfort of our patients, young and old, but we do believe that good dental health begins in the childhood years. From an early age, your child should feel comfortable and relaxed when visiting the dentist.
Call To Book Consultation
We Speak English, Burmese, Tagalog, Cantonese And Afrikaans (Dutch).
Our Dental Services
Our services
Who we are
Our goal is to make you smile and love the way you look.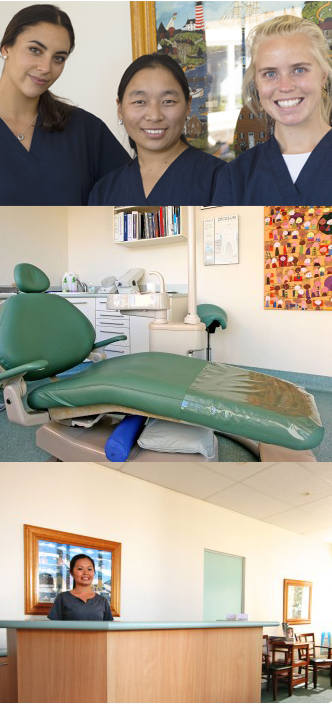 Why Clients Choose Us?
A wide range of dental services
We are family clinic
Individual approach to patient
Patient safety treatment
Training of medical personnel
Our Clients Say
Testimonials
"Let me take this opportunity to say a very sincere thank you to the team at Balgowlah Family Dental Practice for the fantastic work they did on my teeth and giving me a smile I can finally be proud of. For the past 16 years following the loss of my two teeth I have been extremely conscious of the gaps. I simply never showed my teeth… and it hit me how much of an impact my teeth had on my confidence. Words cannot express how wonderful I feel."
"Myself and the children have been coming here for over 10 years now. I have always found all the staff at Balgowlah Family Dental Practice to be so friendly and professional. I have just had a cracked tooth removed and Helen was wonderful, making me feel relaxed. Thank you so much."